COFPC

Monday Oct. 5 -

Distracted Driving
Tuesday Oct. 6 - Gun Safety
Wednesday Oct. 7 -

Campfire Safety
Thursday Oct. 8 -

Seat Belt Safety
Friday Oct. 9- Fire Safety
Click here to Print a Worksheet!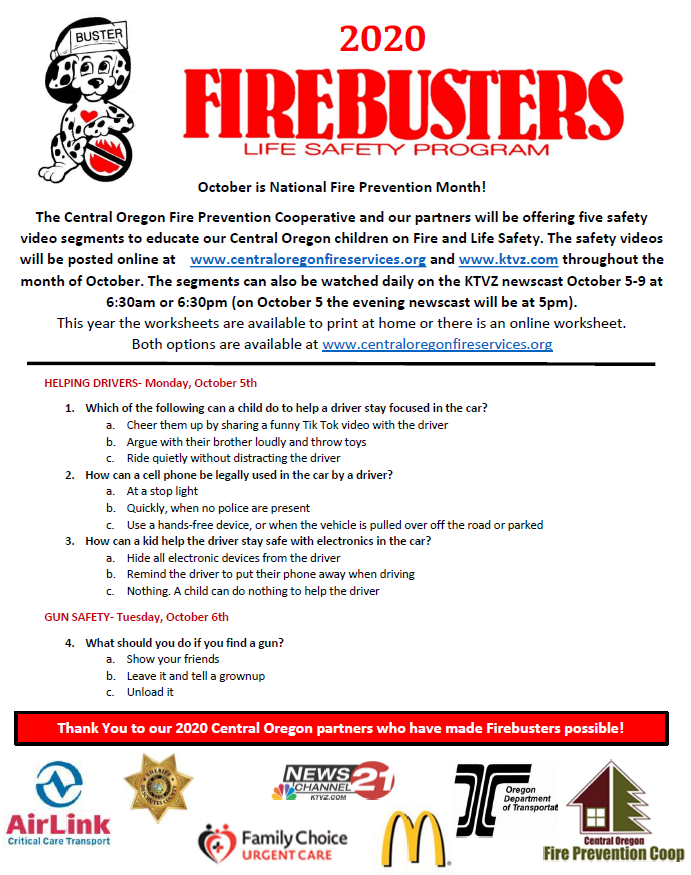 ____________________________________________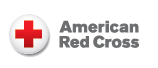 American Red Cross - Cascades Division
Are you and your family prepared for a Disaster??
Click below for your "Prepare!" Resource Guide
---
Central Oregon Fire Information provides current wildfire and prescribed burn information. Including interactive maps for wildfires, prescribed burns and air quality.

Visit Central Oregon Fire Prevention Coop on Facebook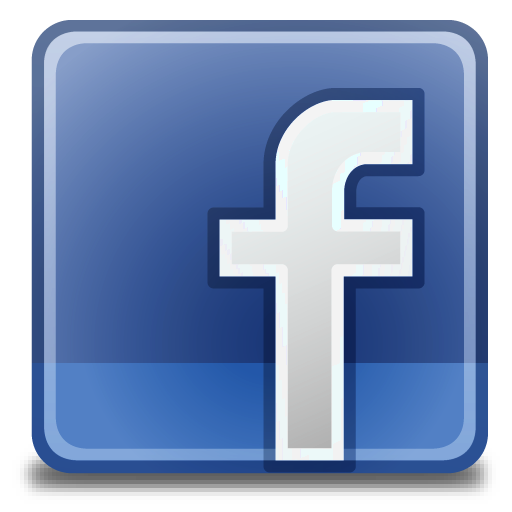 Links to Educational Fire and Life Safety Information for your Family! :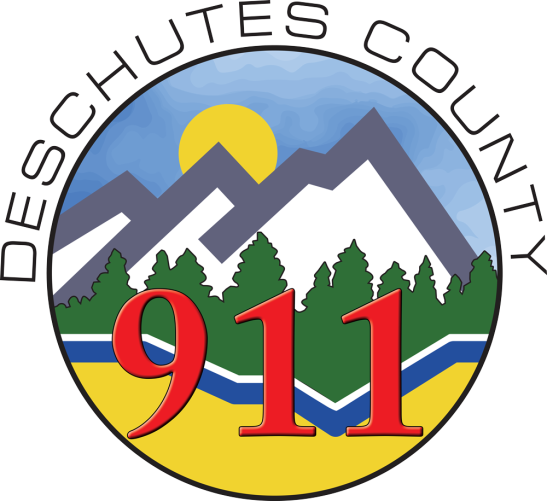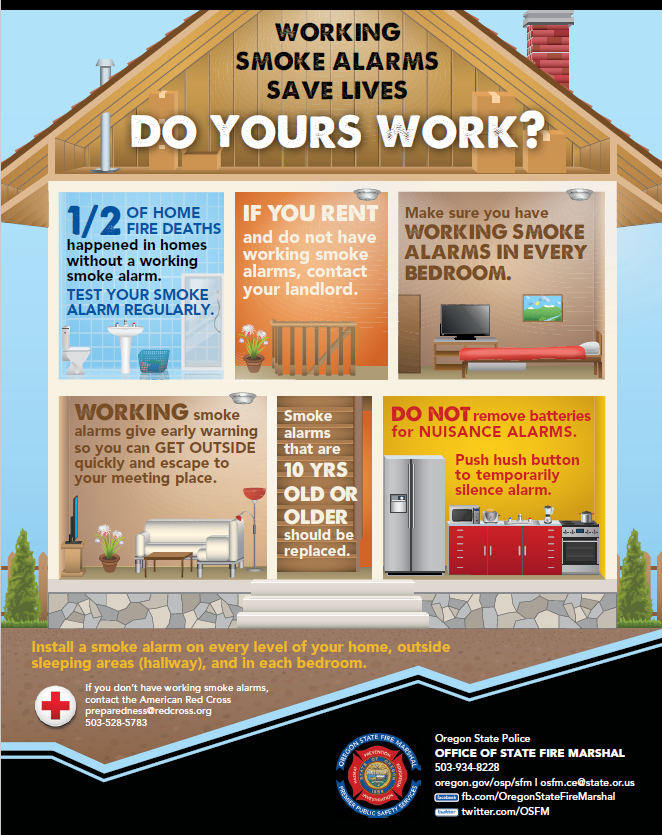 Let's Have Fun with Fire Safety Workbook
Home Fire Data by Oregon Office of State Fire Marshal
Youth Fire Safety Education 10 Minute Lesson Plan
Defensible Space: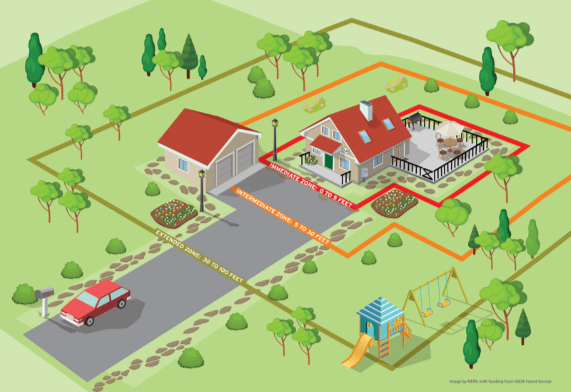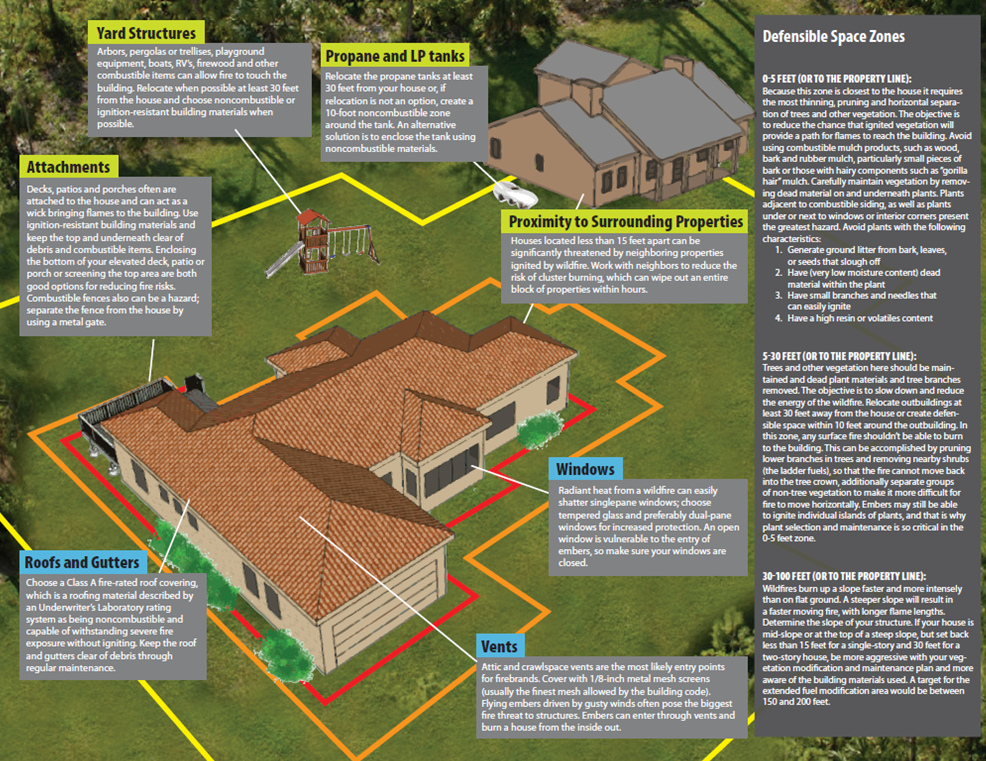 Do you know what Oregon Evacuation Levels mean?
Central Oregon Fire Department Links:

Deschutes National Forest Fire Danger, Public Use Restrictions and more:

Ochoco NF/Crooked River National Grassland Fire Danger,
Public Use Restrictions and more:

Keep Oregon Green - How To Prevent Wildfires: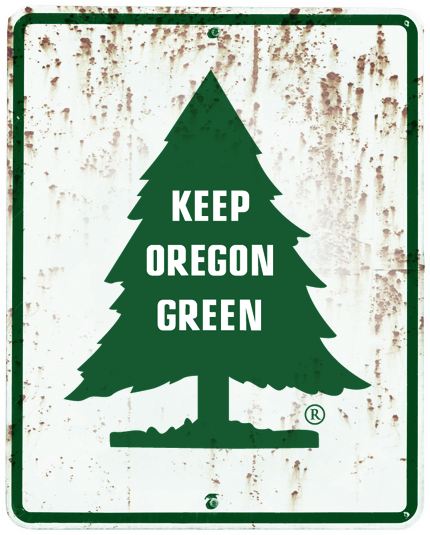 Oregon Department of Forestry - Central Oregon:


Project Wildfire, long-term wildfire mitigation strategies :

Oregon Office of State Fire Marshal: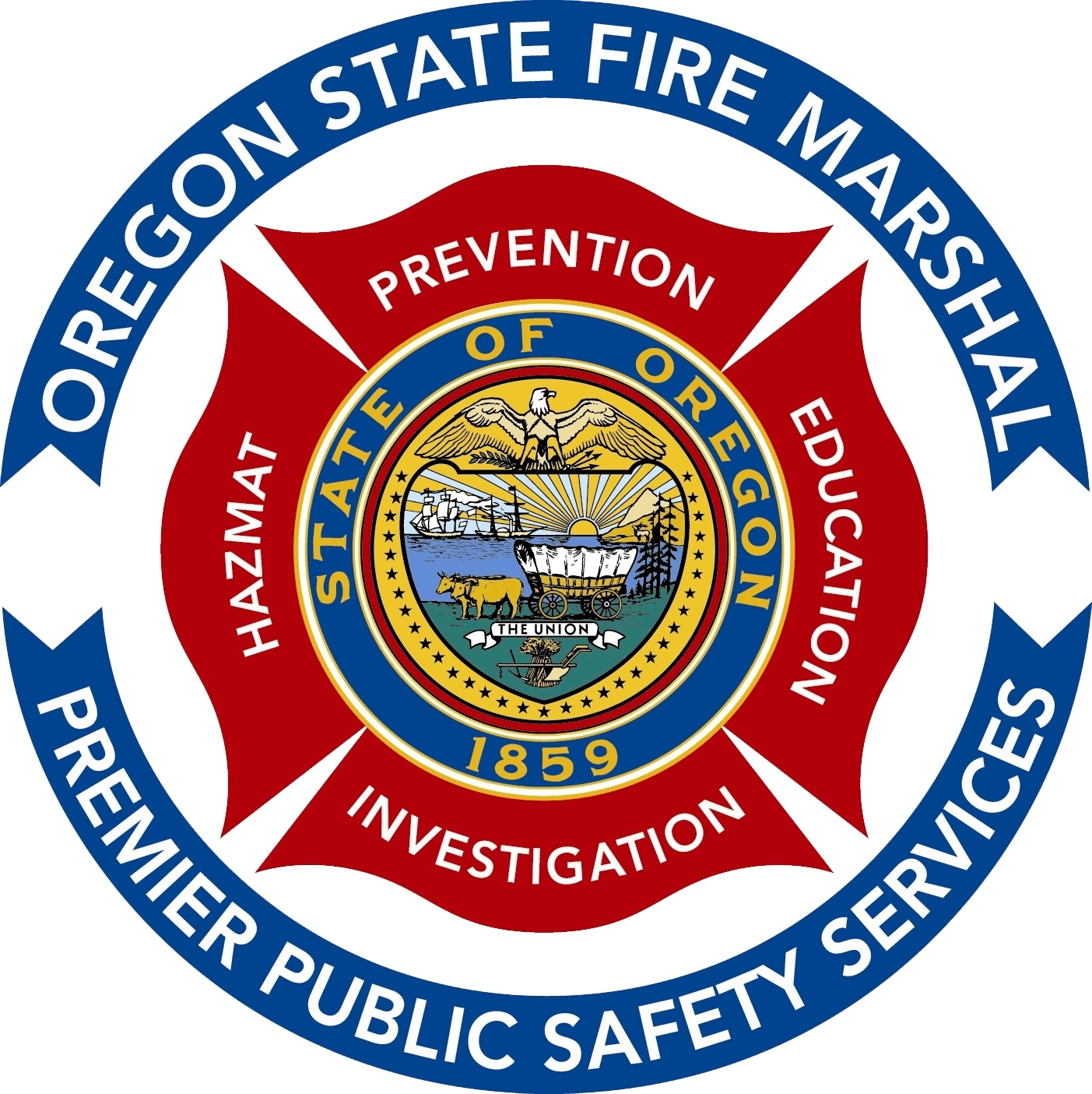 COFPC Member Docs:
Page Last Updated: Oct 01, 2020 (20:44:18)