COFPC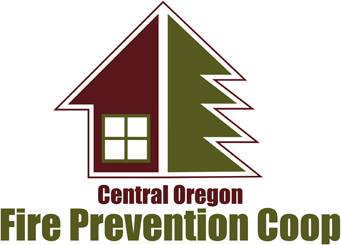 Promoting an interagency approach to coordinated fire & life safety education programs,
projects & presentations in Central Oregon!
____________________________________________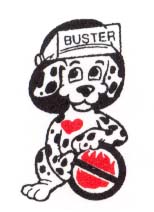 FIREBUSTERS
October 8-12, 2018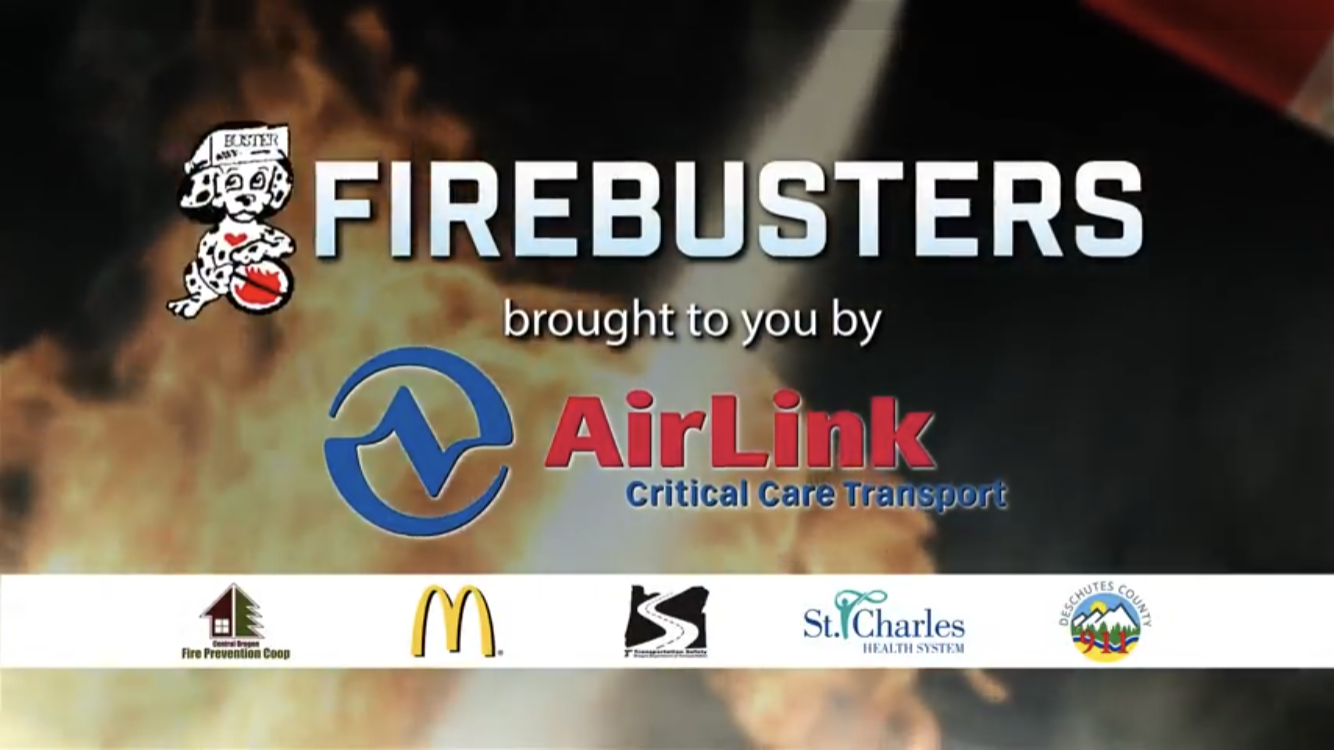 Printable Firebusters Worksheet- CLICK HERE!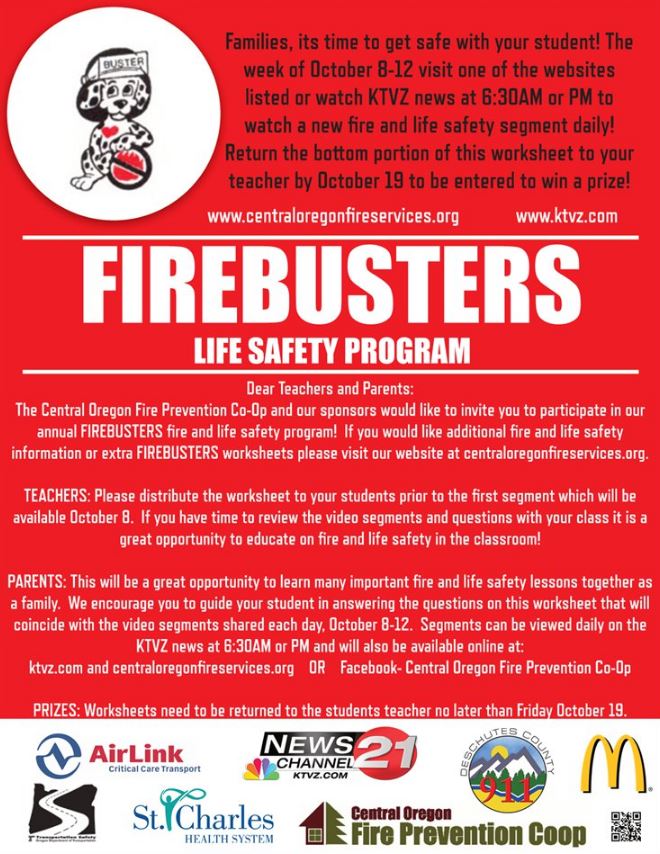 Printable Firebusters reminder poster - CLICK HERE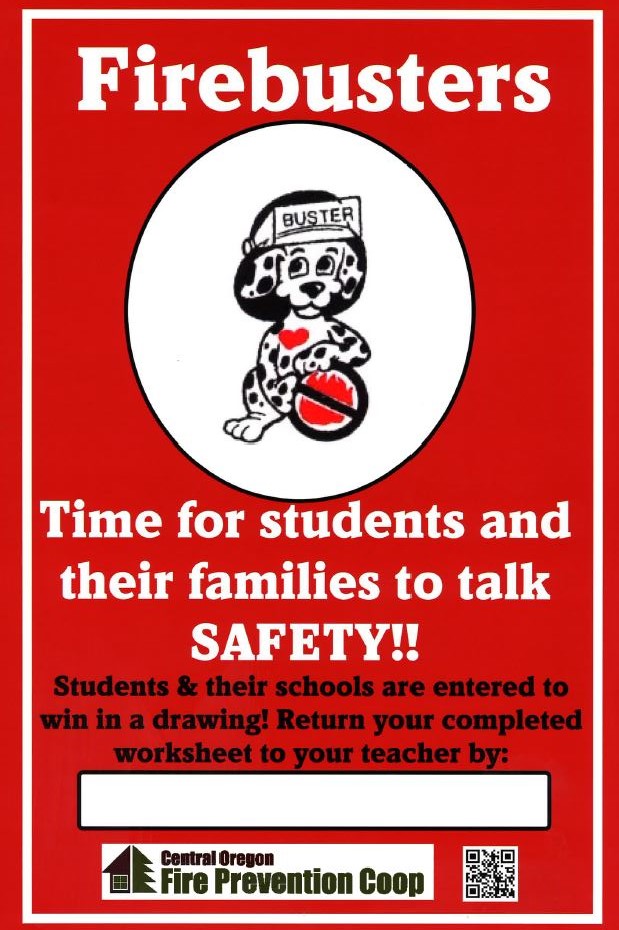 Privacy Notice: The link above is a worksheet where we ask for basic identification information to gaguge participation and to randomly select a prize winner from those that submitted the worksheet. This information may be shared with the school and teacher identified to distribute the prize as well as with Google, who hosts the form.
VIDEOS WILL ALL BE UPLOADED HERE BY OCTOBER 1st:
October 8, 2018 - Monday
October 9, 2018 - Tuesday
ICE SAFETY!
October 10, 2018 - Wednesday
October 11, 2018 - Thursday
October 12, 2018 - Friday
---
Links to Educational Fire and Life Safety Information for your Family! :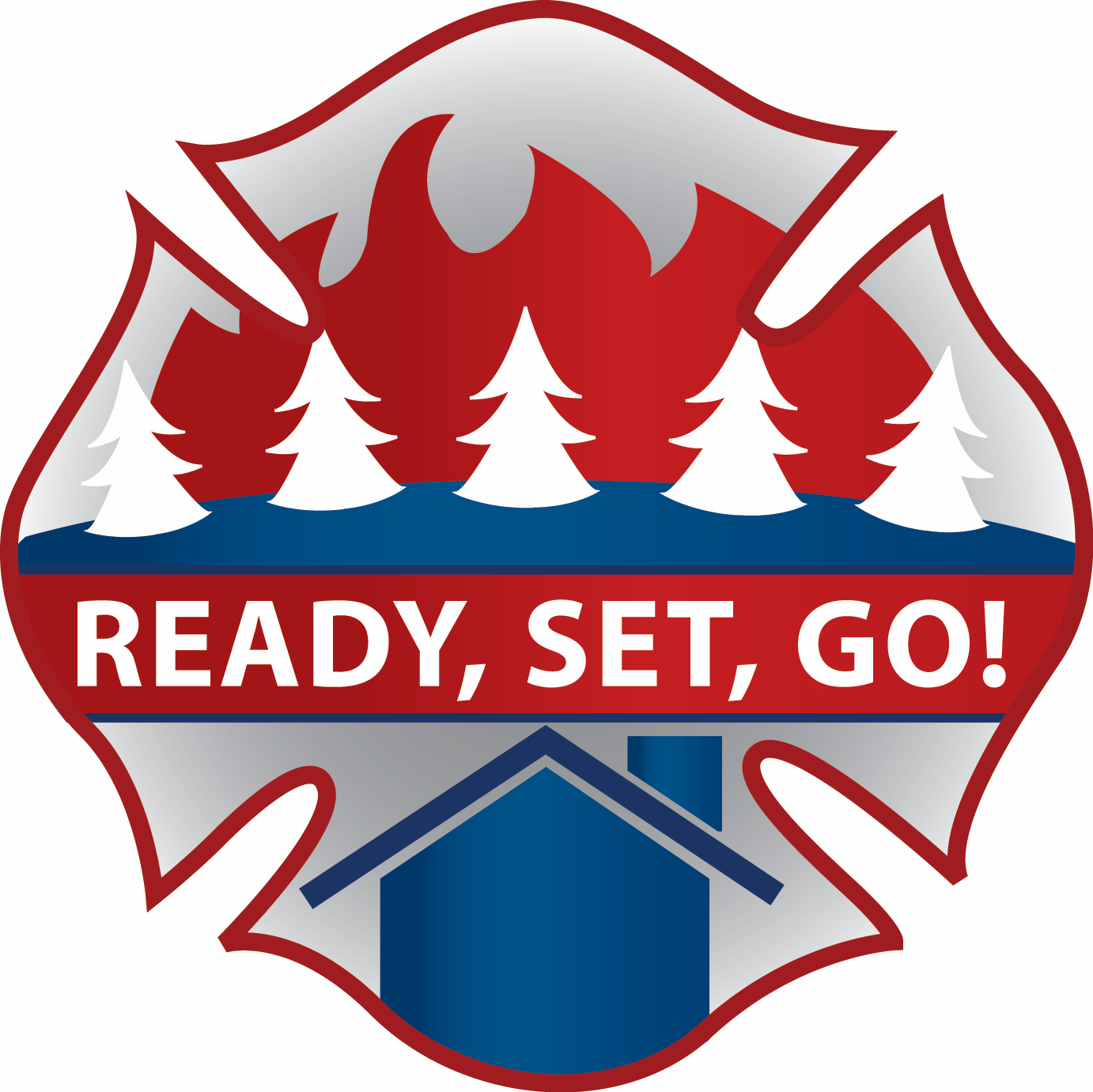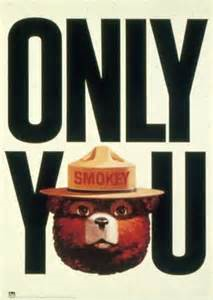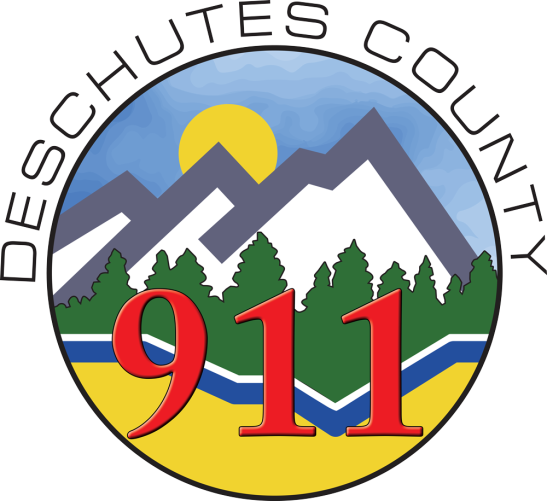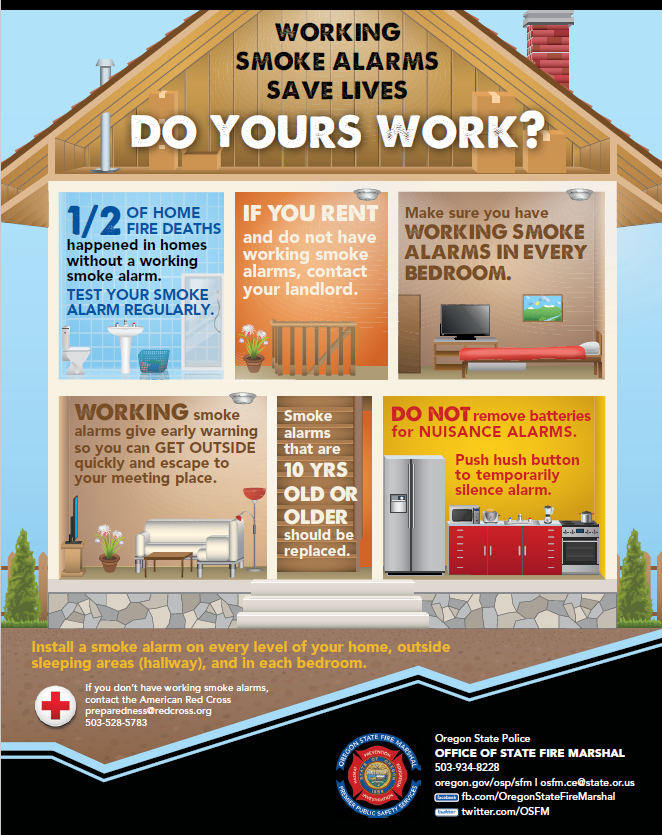 Let's Have Fun with Fire Safety Workbook
Home Fire Data by Oregon Office of State Fire Marshal
Youth Fire Safety Education 10 Minute Lesson Plan
Defensible Space: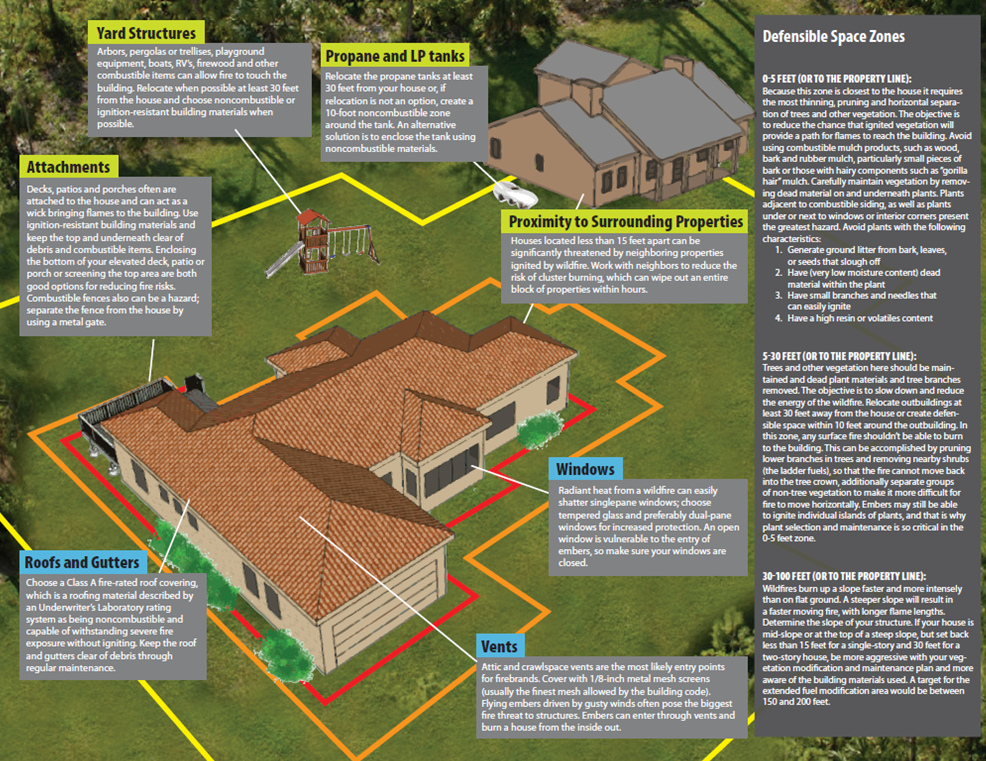 Do you know what Oregon Evacuation Levels mean?
Want to stay informed on Wildfires near you?
"Wildfires Near Me" is a must!
Log in, specify what areas you want to know
w

hen there is a fire, get updates via text or email!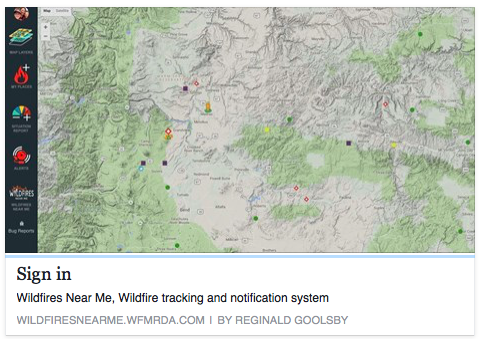 Central Oregon Fire Prevention Coop Facebook:
Up to date Central Oregon Wildland Fire Information:

Central Oregon Fire Department Links:

Deschutes National Forest Fire Danger, Public Use Restrictions and more:

Ochoco NF/Crooked River National Grassland Fire Danger,
Public Use Restrictions and more:

Keep Oregon Green - How To Prevent Wildfires: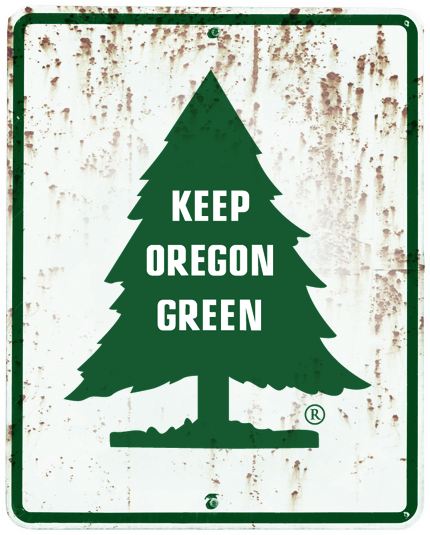 Oregon Department of Forestry - Central Oregon:


Project Wildfire, long-term wildfire mitigation strategies :

Oregon Office of State Fire Marshal: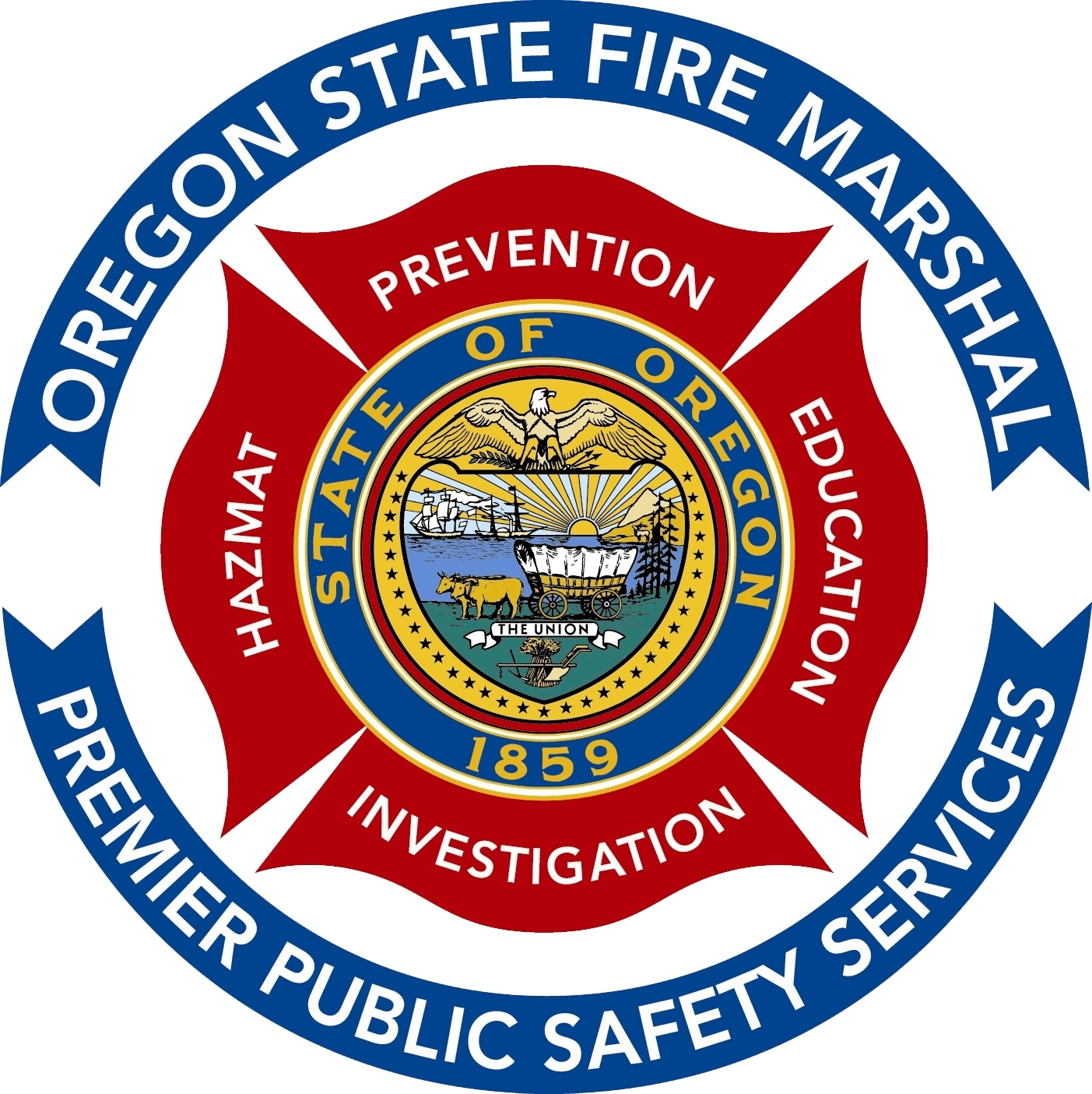 COFPC Member Docs:
2018 COFPC Calendar **NOTE JUNE Meeting change to JEFF Co Fire Department**
Page Last Updated: Sep 19, 2018 (19:46:13)